Seeds for Humanity…
"Pulses, which are among the world's most ancient cultivated plants, have nourished people for millennia."

Welcome to another installment of my Legume Exploration Series!
In case you're not familiar with my investment thesis, I'm a global macro investor focusing on Fourth Industrial Revolution themes such as Agtech, Artificial Intelligence, Cyber Security, Drones, Robotics, 3D Printing, and more.
As we enter another era of technological and industrial innovation, disruption begins to show it's ugly face at every corner.
One major disruption occurring right now, and with far-reaching implications we CAN fathom but haven't really done anything about, is Climate Change.
In my research on sustainable farming via agricultural technology, I discovered the AMAZING Bean and its many benefits for people, farmers, and the planet.
Known as orphan crops, pulses receive much less attention from researchers and policy makers compared to major commercial crops. There is a great scope for developing improved varieties of pulses, with higher resilience to drought, salinity and diseases, as they will play a vital role in the face of adverse climate change impacts on crop productivity.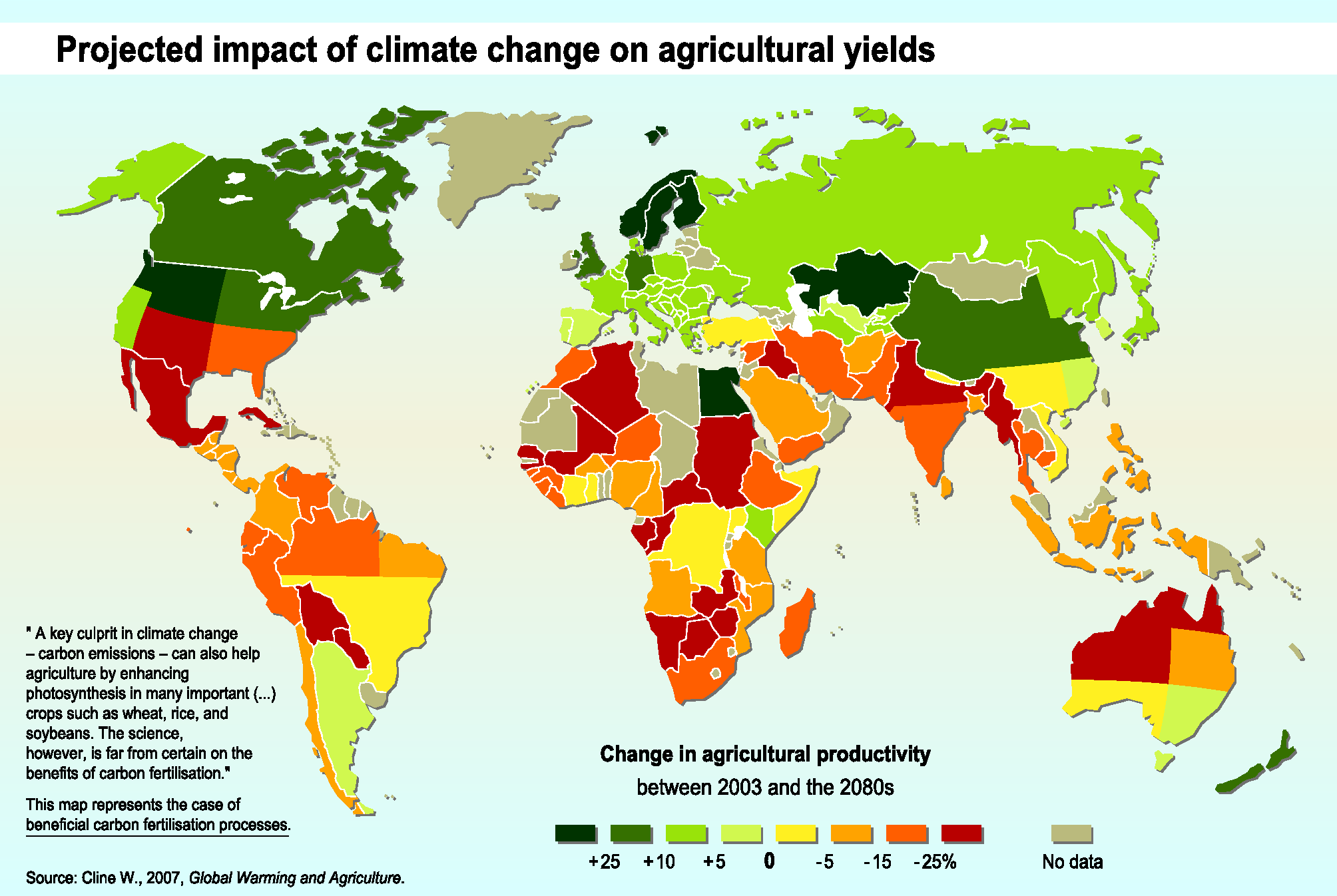 I recently wrote:
Here I found that Pulses are an absolutely ESSENTIAL source of protein, nutrients, and fiber for much of the world's population, especially in Climate Change at-risk areas such as Africa, Asia, and South America.
Beans are highly water efficient, improve soil diversity via nitrogen fixing, and provide a "green" manure for agriculture, thus lowering both fertilizers needed and final carbon footprint.
"World population is predicted to double by 2050, imposing an increasing demand for food that comes together with an increasing concern on environment and food security.

Under this pressing scenario for agriculture, the widely acknowledged beneficial role of legumes in cropping systems, by increasing biological nitrogen fixation, reducing energy costs, improving soil physical conditions and biodiversity, is more needed than ever."
Legumes/Pulses/Beans … whatever you want to call them… are MASSIVELY important to Emerging Market economies, but legume seed innovation is way behind the cereals such as corn and wheat.
"Despite the advantages, legume cultivation has not met these expectations and remains below that of other crops, such as cereals. This has been accompanied by a progressive replacement of traditional farming systems with industrialized, largely cereal-based systems, heavily reliant upon fossil fuels."
On-going climate change poses an increasing threat to production of target food legumes, requiring urgent implementation of agronomic and genetic means of addressing this threat.

Therefore, it is ESSENTIAL we intensify legume genetic enhancement programs.
We need global accelerated development of cultivars possessing high yield, genetic resilience against stresses, and enhanced nutritional quality.
In short, we need better seeds…
Legume Acreage is down!
Acreage of most temperate legumes (pea, faba beans, vetches, lupin) has declined worldwide in the last 50 years.
Soybean is the only legume whose acreage is continuously increasing in Europe, reaching 3.45 million ha in 2012, more than all other legumes together.
Many reasons have been given for this decline in legume acreage, but low and unstable yields as well as susceptibility to biotic and abiotic stresses, are chiefly to blame.
Legume Yield is down!
"Insect infestation, both in the field and after harvest, is a major threat to legume crops…"
The average yield of temperate legumes has increased relatively little during the past 50 years, with a just about 50% increase for most legumes.
The highest yield increase (around 100%) has been for lentil, groundnut, and soybean, which are still below the increases achieved by major cereal crops (130%-160%).
"Given the limited resources of fossil energy, and renewing health and environmental concerns, it is time to reassess the potential role of legumes as a source of nitrogen for cropping systems."
Wait… so both Legume Acreage AND Yield are down over the past 50 years?
That's really bad news… these aren't problems that can be fixed in a day. Fixing this problem could require disruption of the agricultural industry.
To stimulate wider adoption,

The crop should be improved to be more attractive both to producers and to users.
Breeding for improved crop cultivars, to better sustain livelihood and increase the economic return to farmers, has been undertaken for many years, but to date it seems that the mighty legume has missed out on the seed biotech and agtech revolution…
 …"global yields of legumes have been relatively stagnant for the last five decades DESPITE the adoption of conventional and molecular breeding approaches."

What's the deal?
Yield stability of legume crops is constrained by a number of pest and diseases.
Major diseases are rusts, powdery and downy mildews, ascochyta blights, botrytis gray molds, anthracnoses, damping-off, root rots, collar rots, vascular wilts and white molds. Parasitic weeds, viruses, bacteria, nematodes and damages caused by chewing and sap-sucking insects add to this long list of constraints for legume production.
Although yield and total biomass produced by annual legumes remain major objectives for breeders, there are other issues such as:
Environmental friendliness.
Resource use efficiency including symbiotic performance.
Resilient production in the context of climate change.
Adaptation to sustainable cropping systems (reducing leaching, greenhouse gas emissions and pesticide residues)
Adaptation to diverse uses (seeds for feed, food, non-food, forage or green manure).
New ecological services such as pollinator protection.
Implying the "need for definition of new ideotypes and development of innovative genotypes to enhance their commercialization. Taken as a whole, this means more complex and integrated objectives for breeders."

What's being done?
The use of plant growth-promoting (PGP) bacteria for improving agricultural production, soil and plant health has become one of the most attractive strategies for developing sustainable agriculture.
So far the SbG technologies have been deployed extensively in genetic mapping, purity testing, establishing marker-trait associations, marker-assisted selection (MAS), and genomic selection (GS) for crop improvement.
Research on developing climate resilient chickpea using germplasm including cultivated chickpea introgressed with wild ancestors from a unique, diverse, and recent collection in Turkey, is underway. Trait differences across 20 wild chickpea populations that affect the crop's responses to drought, heat and climate resilient nitrogen fixation are being studied.
There have been several attempts to alter the amino acid composition of the globulins through the use of natural variation, and through genetic manipulation either to directly modify globulin amino acid sequence or to express exogenous sulfur-rich proteins.
The recent development of large scale phenotyping, genome sequencing and analysis of gene, protein and metabolite expressions will be of great help in further deciphering plant-pathogen interactions and identifying key resistance components in our little buddy, that Magical Fruit.
"The molecular basis of many of these has not been sufficiently well defined to enable directed improvement, either by breeding using genetic variation or by genetic manipulation."
Other targets for legume seed protein improvement include:
Removal of anti-nutritional factors and activities that generate undesirable flavors.
Removal of potential allergens.
Improved digestibility.
Improved functional behavior for processing.
"The great potential of these approaches is still largely unrealized but should yield seed protein with enhanced quality in the future."
IN THE FUTURE!? The future is NOW!
We don't have time for wishy-washy "shoulds" and "coulds."
"More than 60 countries have released improved cowpea varieties with support from the International Institute of Tropical Agriculture [IITA]," notes CGIAR, a global consortium on international agricultural research.

Chickpea and pigeon pea varieties resulting from the work of ICRISAT [International Crops Research Institute for the Semi-Arid Tropics] are having a major impact in India, Nepal, Pakistan and increasingly in China."
But is it enough, soon enough?
The problem of Climate Change won't be cured by simply growing more beans… the growth of the global Livestock market is also a major issue.
People love meat, and just can't get enough.
We need a GLOBAL shift to sustainable proteins and carbon-neutral farming.
Pulses for protein? Great. Pulses for nitrogen fixing, soil strength, and microbial diversity? Awesome.
There's only so much a bean can do…
The massive industrial disruption that it would take for the big agricultural producers to shift from cereals to legumes seems like a daunting reality.
Climate change is here, and it's unavoidable.
So when does sustainability also become unavoidable?
…
Thanks for reading!
Join me next time as I continue to explore the amazing Legume!
Resources: