The Gold Nanoparticle in Environmental Management
Nanotechnology is a branch of science that exploits both the properties exhibited by materials at the scale of a few nanometres and our rapidly evolving understanding of biology and chemistry to build materials with specific roles.
Gold nanoparticles play a massively important role in the field of climate technology (cleantech) and could be the solution to a number of pressing environmental concerns.
Scientists can recycle CO2 by using gold nanoparticles to efficiently convert CO2 into usable chemicals and fuels. It's a "carbon negative" breakthrough that consumes more CO2 than it puts out, meaning it could lead to an effective industrial-scale way to reduce CO2 emissions and fight climate change.
The importance of gold in fuel cells puts the metal at the heart of technologies for a cleaner energy future: Gold nanoparticles are being used to improve the efficiency of solar cells.
Gold-based materials are showing promise in the search for new, more effective fuel cell catalysts for emissions reduction.
Check out these related posts to continue the conversation!
I hope you enjoyed this article and forward to your thoughts!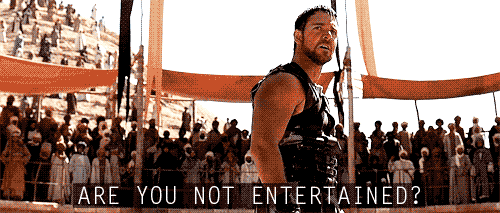 Best,
@BrianDColwell Follow @BrianDColwell
Live Twitter feed for #Nanoparticle: