The Gold Nanoparticle in Advanced Electronics
Nanotechnology is a branch of science that exploits both the properties exhibited by materials at the scale of a few nanometres and our rapidly evolving understanding of biology and chemistry to build materials with specific roles.
Gold has long been central to innovations in electronics… A small amount of gold is used in almost every sophisticated electronic device.
But a host of NEW technology uses are being developed for gold, including:
Conductive nanoparticle ink for plastic electronics
Gold nanotechnologies for visual display technologies, such as touch sensitive screens
Clumps of gold nanoparticles… Can evolve to carry out computing
Wilfred van der Wiel and his colleagues have enabled a clump of gold grains to handle bits of information in the same way that conventional microprocessors do. "A random assembly of gold nanoparticles can perform calculations normally reserved for neatly arranged patterns of silicon."
"As a proof of concept, the algorithm found the voltages that transformed the system into any one of the six 'logic gates' that are the building blocks of conventional computer chips. It even found the combination for a higher-order logic unit, which can add two bits of information. This shows that you can get to calculating ability by a completely different route," van der Wiel says.
Van der Wiel hopes the research will lead to specialized processors that can solve problems such as pattern recognition, which are difficult for computers that do calculations one after the other. If a whole clump of grains is doing the calculation, then they are operating in parallel – much like neurons in the human brain, which is especially good at such tasks.
Check out these related posts to continue the conversation!
I hope you enjoyed this article and forward to your thoughts!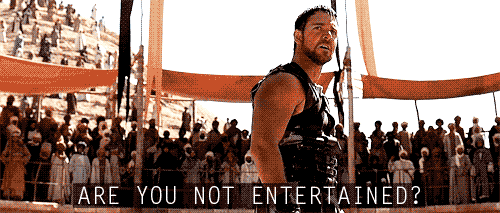 Best,
@BrianDColwell Follow @BrianDColwell
Live Twitter feed for #Nanoparticle: