I LOVE GOOOOOLD!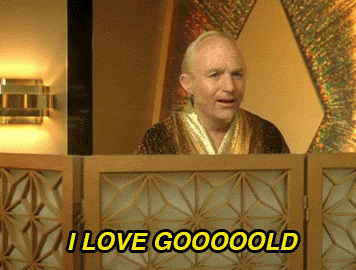 While I do love the shiny stuff, many think of gold as "the barbarous relic," with no utility…
"Gold gets dug out of the ground in Africa, or someplace. Then we melt it down, dig another hole, bury it again and pay people to stand around guarding it. It has no utility. Anyone watching from Mars would be scratching their head." – Warren Buffett
Well, Mr. Buffett and gold perma-bears: I'm here to tell you that, not only does gold have use beyond emotional gratification, but that gold is also ABSOLUTELY ESSENTIAL to our #4IR Future.
The Gold Nanoparticle:
Gold's unique properties and the advent of 'nanotechnology' are driving new uses on the cutting edge of Medicine, Advanced Electronics and Environmental Management. For example, gold nanoparticles are being used extensively in the development of innovative medical techniques such as 'needle-less' vaccine delivery and anti-microbial agents.
I hope you enjoyed this article and forward to your thoughts!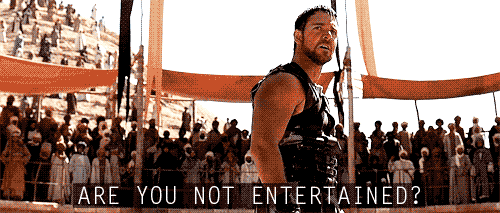 Best,
@BrianDColwell Follow @BrianDColwell
Live Twitter feed for #Nanoparticle: