We just completed the first of six events! There are a total of 64 competitors in #MasternodeMeBro18, so this is just the beginning. Many of the fights were energetic, and this initial event exposed some strengths and weaknesses in various masternode communities. Check out the tournament announcement for details.
Event 1 Winners
Fight cards 1 – 4 included four match-ups each, for a total of 32 competitors (16 winners, 4 per category) in Event 1.
WINNERS

Card 1: Minimize Cost

Zcoin (XZC)
@zcoinofficial
zcoin.io
Stakenet (XSN)
@XSNofficial
stakenet.io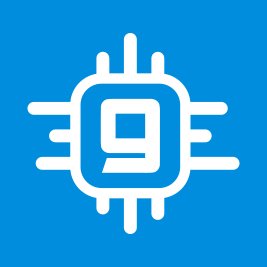 GINCoin (GIN)
@gincoin_crypto
gincoin.io
GoByte (GBX)
@gobytenetwork 
gobyte.network
WINNERS 

Card 2: Maximize ROI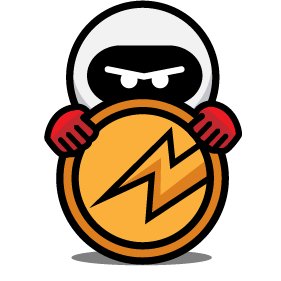 Deviant (DEV)
@DeviantCoin
deviantcoin.io
Condominium (CDM)
@cdmcoin
cdmcoin.org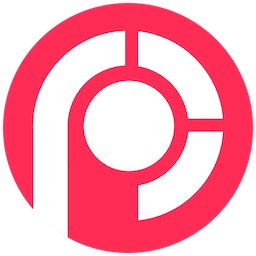 PIZDEC (PZDC)
@PizdecProject
pizdec.io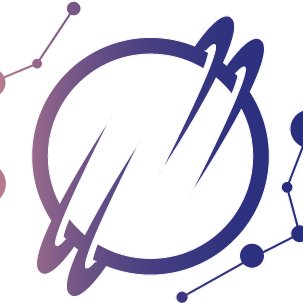 ARKTUR (ARKT)
@AKTUR13
arktur.cc
WINNERS 

Card 3: Minimize Risk
Blocknet (BLOCK)
@The_Blocknet
blocknet.co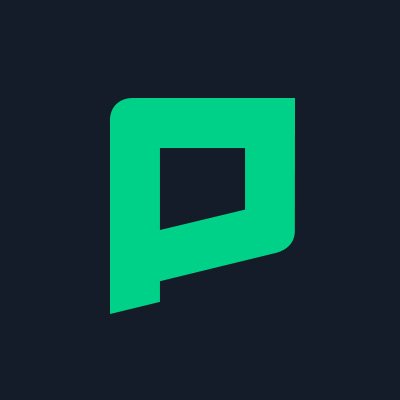 PHORE (PHR)
@PhoreCrypto 
phore.io
WINNERS 

Card 4: Optimize Past
ColossusXT (COLX)
@ColossusCoinXT
colossusxt.io
Crown (CRW)
@CrownPlatform
crown.tech
Bulwark (BWK)
@BulwarkCoin 
bulwarkcrypto.com
Rupaya (RUPX)
@RupayaCoin
rupayacoin.org
Methodology & Results
We utilized Omni Analytics Group's internal ranking system to select the sixty-four challengers for #MasternodeMeBro18. Competitors were organized into four groups: minimize cost, maximize ROI, minimize risk, optimize past. Initial match-ups within each of these four groups was determined based on market cap. Event 1 consisted of four fight cards, one for each of the four categories, with four fights per card.
"The masternode categories represent the various selection criteria that investors may consider when researching coins. Not every strategy involves maximizing short term returns and we wanted our ranking algorithm to reflect that."

Omni Analytics Group
Respondents
A total of 981 responses were collected in Event 1 across the four separate fight cards. Over 98% of respondents reported having purchased cryptocurrency in the past. Close to 25% of respondents reported having 11 or more masternodes, while 14% said they had none.
Some fight cards appeared to generate more interest. Notably, Fight Card 4 accounted for almost 40% of all responses.
Card 1: 272 respondents
Card 2: 129 respondents
Card 3: 201 respondents
Card 4: 379 respondents
Omni Analytics Group processed the final results, with a focus on data significance.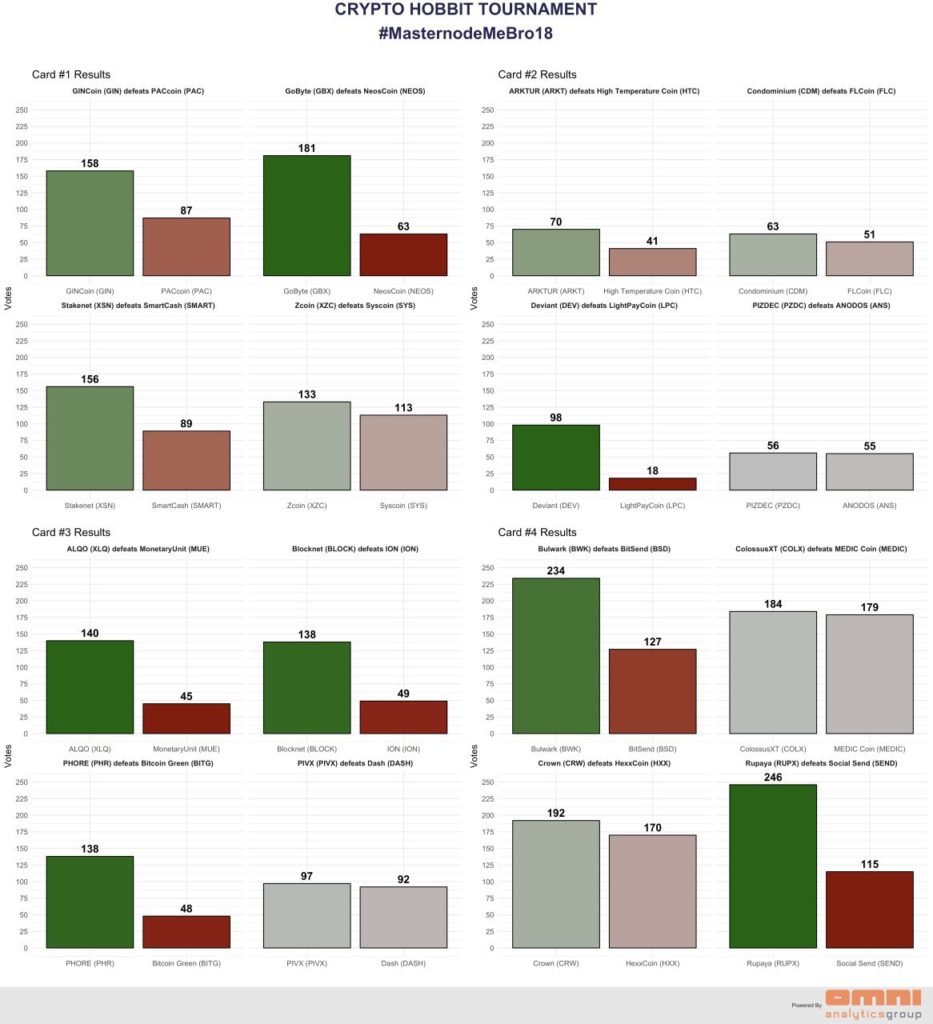 Coming Match-Ups
Event 1 winners will battle the winners from the coordinating fight cards in Event 2.
Here are the Event 3 match-up potentials:
Card 9 Match-Ups
XZC to fight the winner of DYN v. SPD
XSN to fight the winner of ZOI v. XLR
GIN to fight the winner of TX v. MEME
GBX to fight the winner of XMCC v. TRC
Card 10 Match-Ups
DEV to fight the winner of SPO v. CTS
CDM to fight the winner of EXUS v. LSN
PZDC to fight the winner of XDO v. RNSH
ARKT to fight the winner of STONE v. KETAN
Card 11 Match-Ups
PIVX to fight the winner of SIB v. POLIS
BLOCK to fight the winner of AEG v. ORE
PHR to fight the winner of CRAVE v. BBP
XLQ to fight the winner of JEW v. INN
Card 12 Match-Ups
COLX to fight the winner of PURE v. DNR
CRW to fight the winner of SATC v. SUCR
BWK to fight the winner of HC v. BTCF
RUPX to fight the winner of XAX v. LINDA
---
Keep up with the fights on Twitter:
Special thanks to Omni Analytics Group. We encourage you to explore Omni Analytics Group's cryptocurrency analysis and applications.
Lightning Network tipping jar: