Investing in the Fourth Industrial Revolution:
Where Tech Innovation Yields Industrial Disruption…
#MasternodeMeBro18 concluded, with Bulwark Crypto named the Grand Champion. Visit masternodemebro.com for all the details.
Now, it's time to dive into the top 100 cryptocurrency exchanges. The next round of community sentiment surveys is rolling out: Beyond the Ref Link.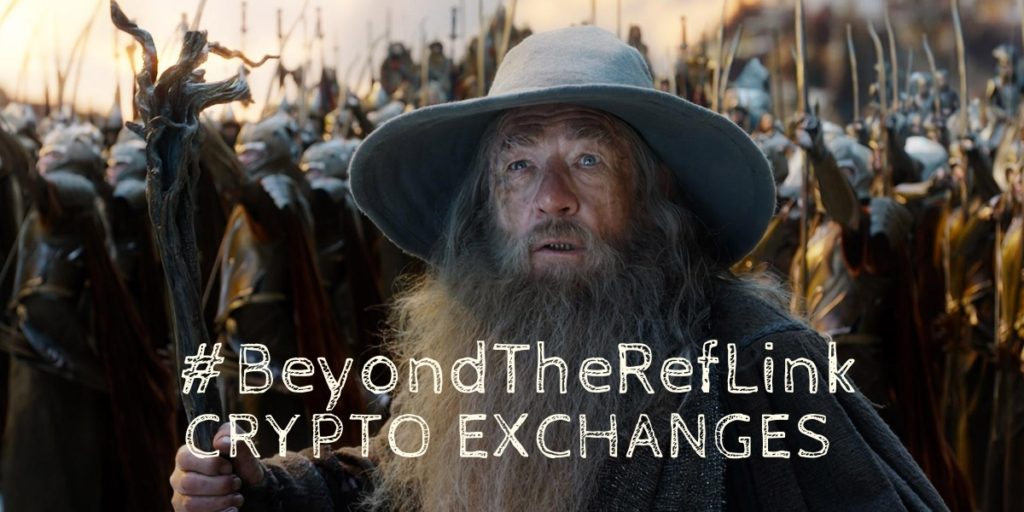 Find out how we built the community surveys and how you can participate.
---
Who is Brian D Colwell? … I'm the Crypto Hobbit!
I got into cryptocurrencies through research, and it's research that guides my research now. With an investment thesis focused on disruptions in this next Industrial Revolution, my research started in alternative investments such as emerging markets and commodities, but as my research grew, so did my questions.
After several years, this website has grown to become a great resource and DYOR starter on a range of topics including: Agtech, Biotech, Medtech, IOT, Blockchain, Artificial Intelligence, Drones, Cryptocurrencies, Cyber Security, Cannabis, Aerospace, Energy Metals (such as Lithium and Uranium) and more. There is a LOT of research here to enjoy.
Brian is a product of Fintech disruption in this new era, Industry 4.0, having been forced to re-skill in advance of the AI and automation apocalypse he saw coming to financial services years in advance of the current wave of Fintech investment. With a background in financial services marketing and a deep understanding of portfolio construction with alternative investments, it made sense for Brian to be drawn to cryptocurrencies in general and masternode projects in particular.